I don't really know what I'm doing, but I'm having fun and they're happy to have me post on their blog! yay!!
Click each image to go directly to the Oliver + S blog post.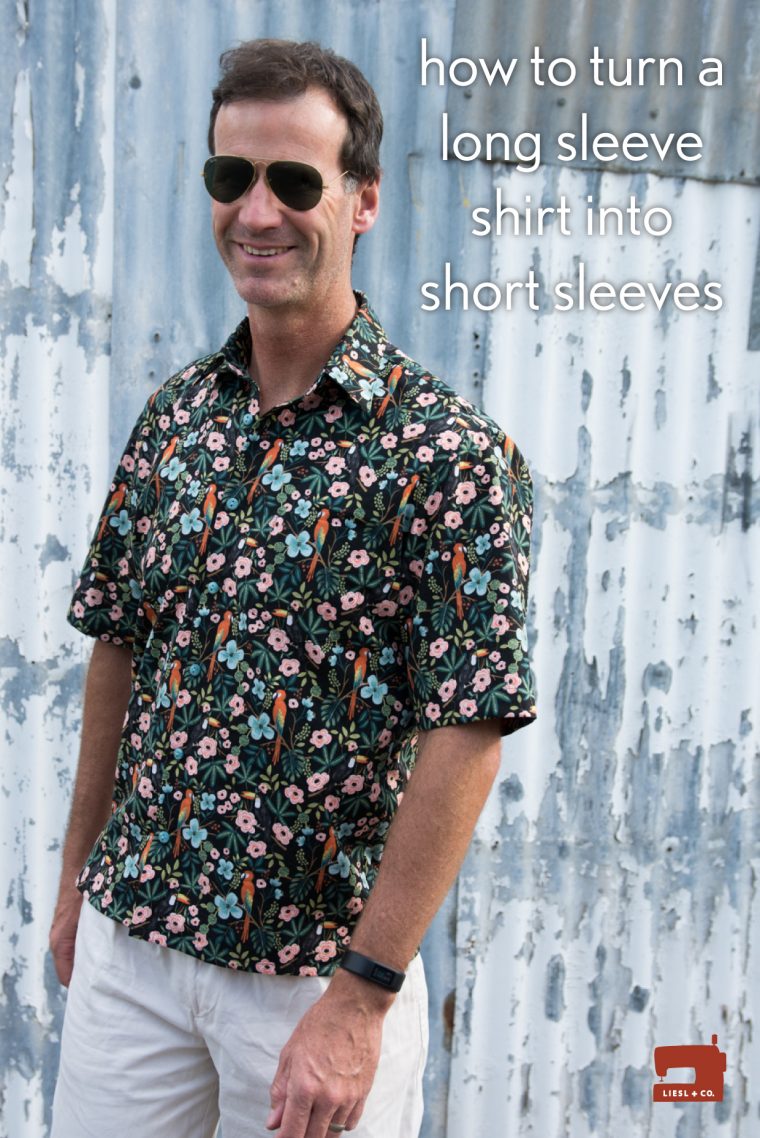 Short Sleeve Shirts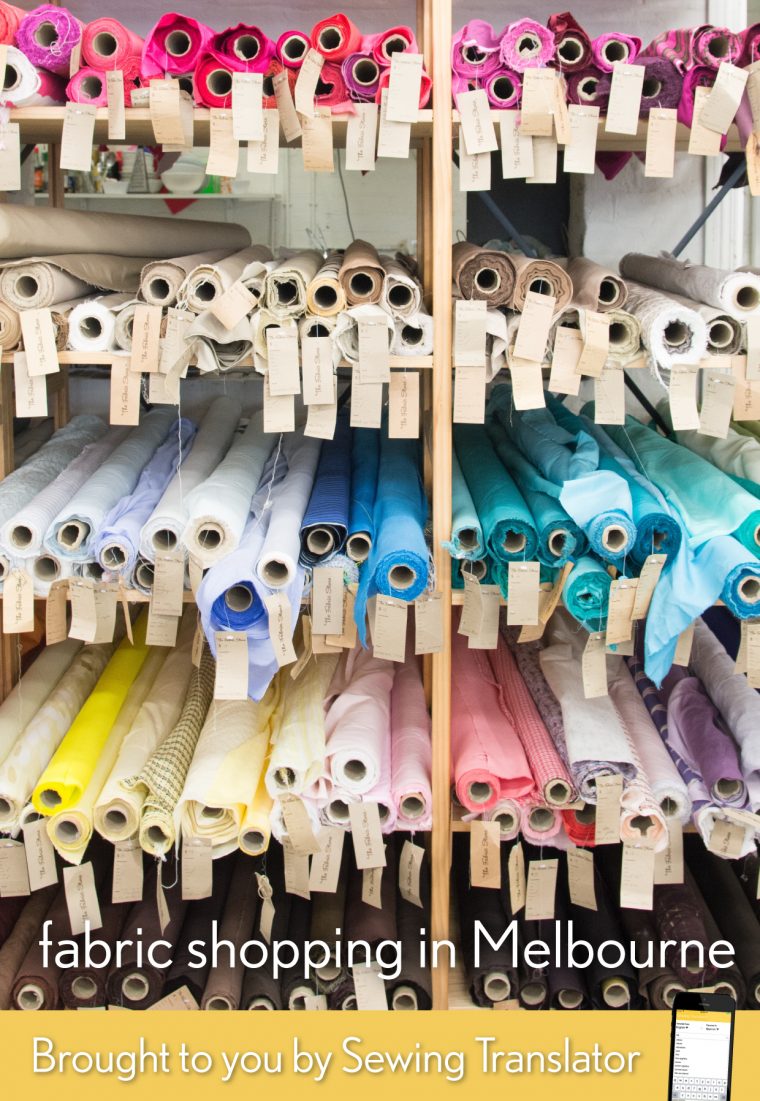 Fabric Shopping in Melbourne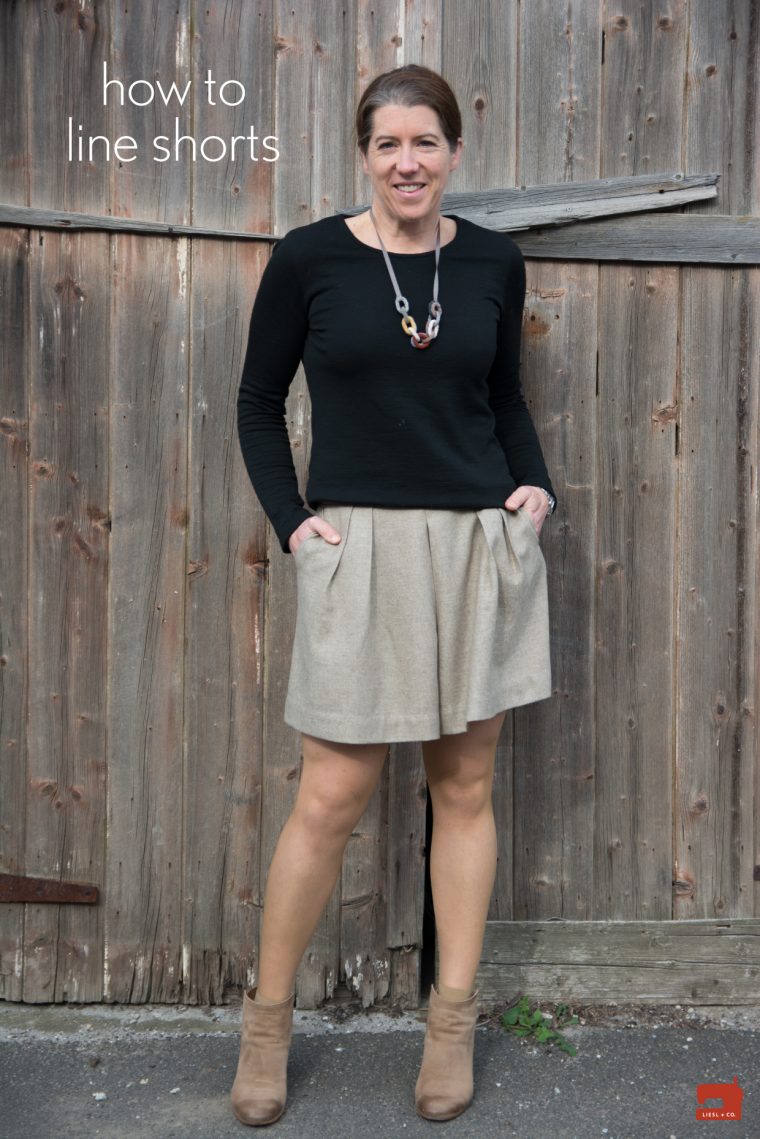 Adding Lining to Soho Pattern
Adding Belt Loops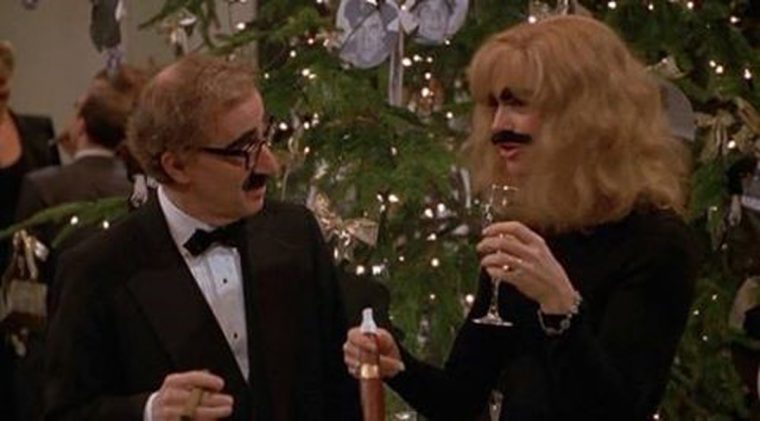 Weekend Links number2
Explorer Vest round-up
How to Hem Everything - Knits
How to Hem Everything - Wovens
Building Block Dress - Knit version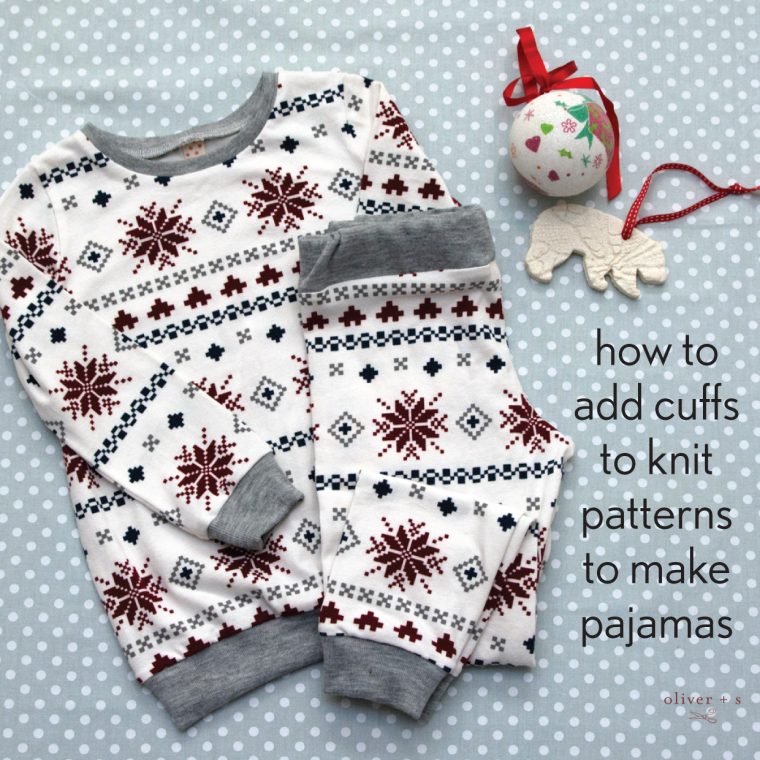 knit pyjamas with cuffs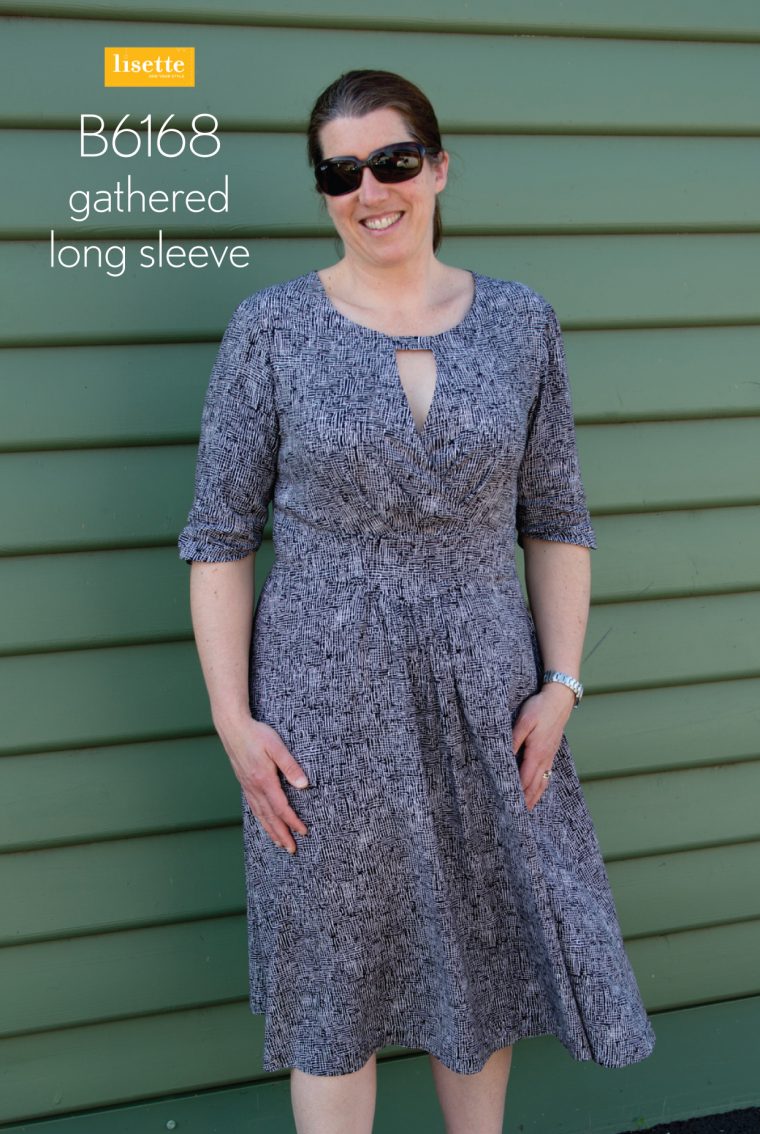 B6168 - Sleeve Mod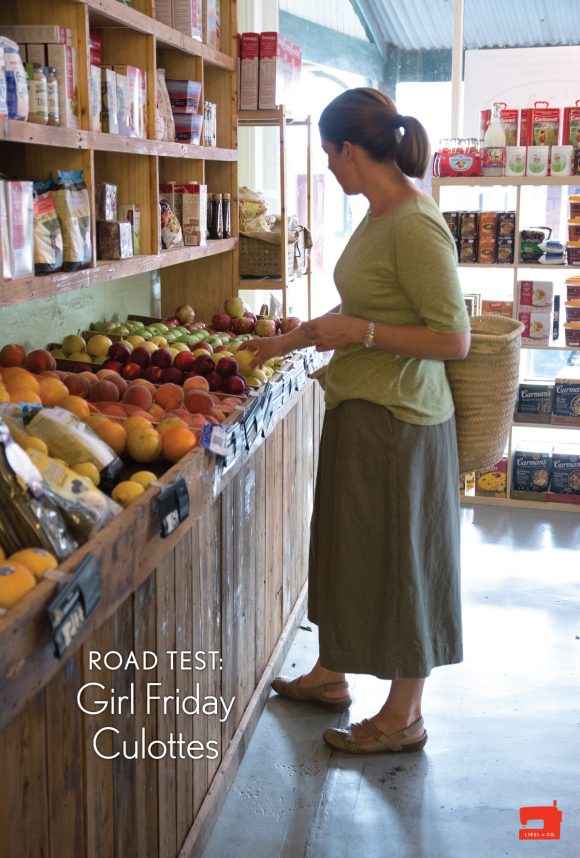 Girl Friday culottes - road test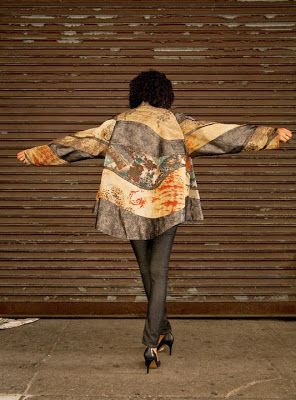 Weekend links - my version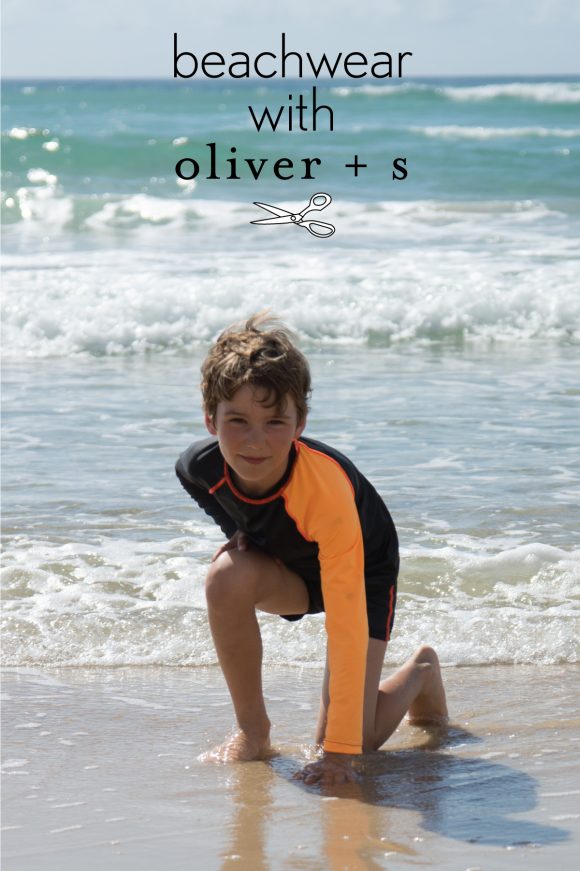 Beachwear with Oliver + S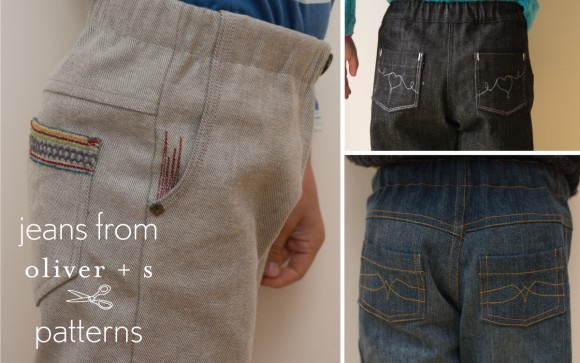 Jeans from Oliver + S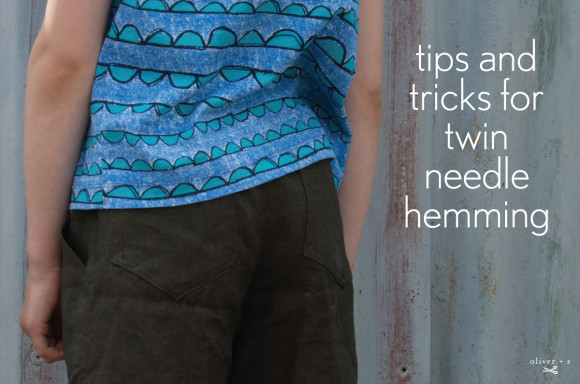 Twin Needle Hems - tips and tricks
Onstage Tutu - Curtain Call
The Monochrome Project - B&W Inspiration
Take a T-shirt - add ruffles!
City Stroll Wrap Skirt - How I Wear It
Metro T - V neck tutorial
Lunch Box Culottes - Gaultier Style
Metro T keyhole modification
Hide and Seek placket tute
Fairy Tale Dress - pleat maths!
Bento Tee Stripe Solution
Sketchbook Polo Shirt
Evel Knievel rides again
Tea Party fancy pants
Mini Moschino knock off
Little Things To Sew:
Cover to Cover Challenge
No-tie Pencil Scarf
Faux Flatlock Seam
Disco Pants

My favourite Oliver + S pattern